Enpet provides drilling services and equipment to the oil & gas and geothermal industry with professionals that have over 30 years of experience.
Our focus is our customers' most vital assets: their wells. We want to lead the industry in our ability to deliver better products and services for their wells. We strive to accomplish this mission by: Focusing first and foremost on our clients. Enpet Energy knows success is a team effort and not merely a clich. The Enpet team is always focused on the prize of a successful well and a financially successful operation.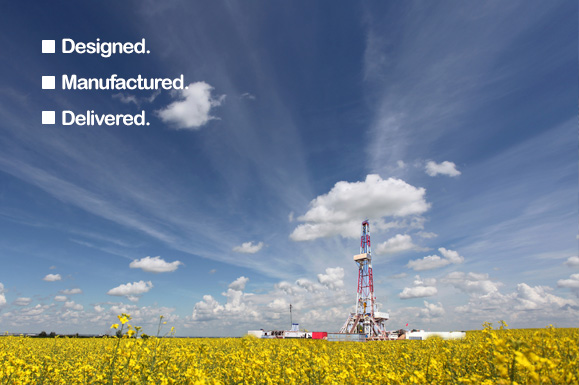 Rig Design & Engineering
Ultimate rig for your operations
Our engineers have vast experience with rig construction and the refurbishment of existing units. Our particular focus is on the design of rig facilities for drilling rigs and and the development of new designs.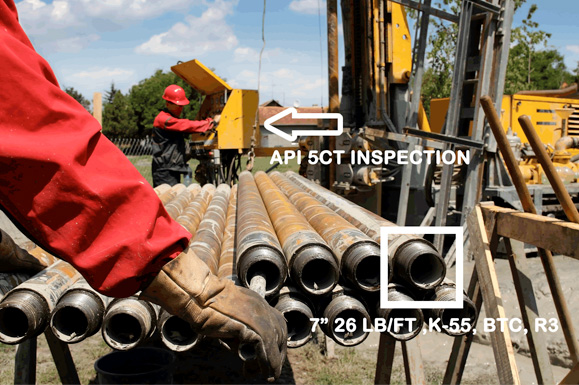 Equipment Supply
One Company, multiple sources for your entire project.
Enpet provides a full line of API certified well drilling equipment, rig components, solid control equipment and drilling tools. These include casing, wellhead, rock bits, casing accessories, top drive, mud pump, drill pipes, drill collars as well as offshore equipment.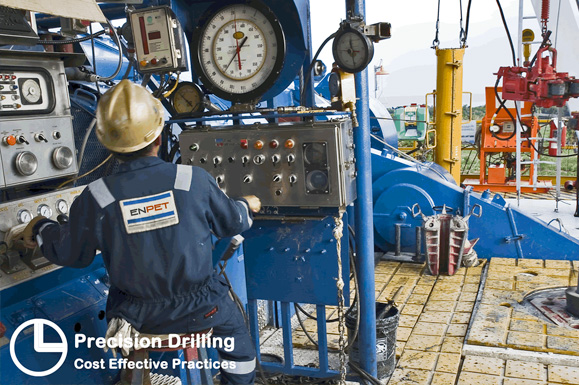 Integrated Project Management
Turnkey solutions for your drilling operations.
ENPET specializes in the provision of integrated project management services for onshore drilling projects. Our well engineering and drilling management expertise covers the full range of well design, drilling engineering and operations management services relevant to Geothermal and Oil&Gas drilling campaigns.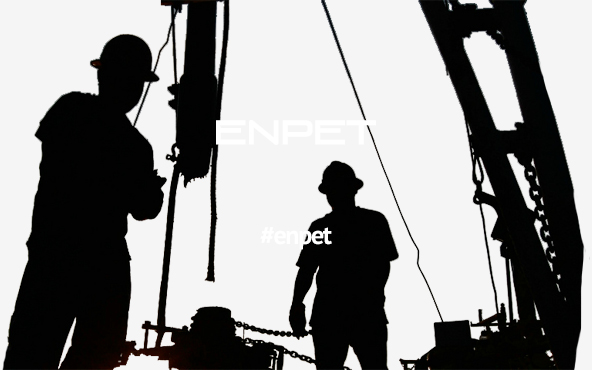 Oil Rises
See the latest video on why the world's most brilliant services at ENPET.
"We've done great things in the past. Today, we're doing great things for the future."Hüseyin Gürcan