innovative services to today's challenges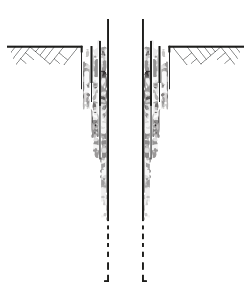 IPM (INTEGRATED PROJECT MANAGEMENT)
Turnkey solutions for your drilling operations.
ENPET specializes in the provision of integrated project management services for onshore drilling projects. Our well engineering and drilling management expertise covers the full range of well design, drilling engineering and operations management services relevant to Geothermal and Oil&Gas drilling campaigns. Our business offering is unique and tailored to the needs of each project; accordingly IPM has commercial flexibility allowing us to design a remuneration scheme that matches the objectives of the project and aligns Enpet with the goals of the project owner.
EQUIPMENT SUPPLY
Enpet provides a full line of API certified well drilling equipment, rig components, solid control equipment and drilling tools. These include casing, wellhead, rock bits, casing accessories, top drive, mud pump, drill pipes, drill collars as well as offshore equipment. Also we strive to supply the customer with the highest quality O.E.M. spare parts available in our industry. All of our products meet or exceed manufacturer and/or API specifications.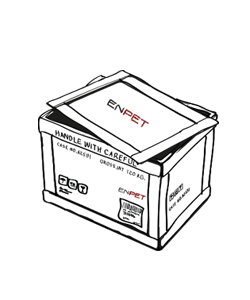 RIG DESIGN & ENGINEERING
Our engineers have vast experience with rig construction and the refurbishment of existing units. Our particular focus is on the design of rig facilities for drilling rigs and and the development of new designs. While this business unit plays a central role in supporting our drilling IPM operations, it has also been a key driver of our technological differentiation strategy. The rig designs developed by our engineering team have focused on delivering innovative solutions to resolve our clients' most challenging operational hurdles.
OFFSHORE SHIP BROKER
With a global market coverage of tonnage in all sizes and segments, we work with Maersk Broker which caters globally to all shipbroking requirements from leading shipowners, charterers and shipbuilders as well as financial institutions and banks. Maersk is one of the world's largest international shipbroking companies, employs more than 350 brokers and staff.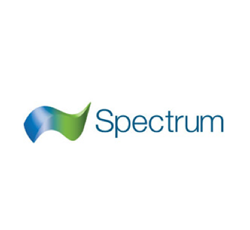 MULTI-CLIENT SERVICES
Spectrum is an established pure-play Multi-Client services company. The company was initially founded in 1986 and listed on the Oslo Stock Exchange in 2008 (listing transferred to Oslo Bors in 2012). The Spectrum Group has built on the company's reputation as a reliable seismic service provider and serves a global clientele. The Group provides innovative Multi-Client Services and high quality Seismic Imaging. Our corporate vision is to deliver world leading Multi-Client Services and Seismic Imaging through persistence, dedication and commitment to quality.